Well, my field is finally showing signs of life.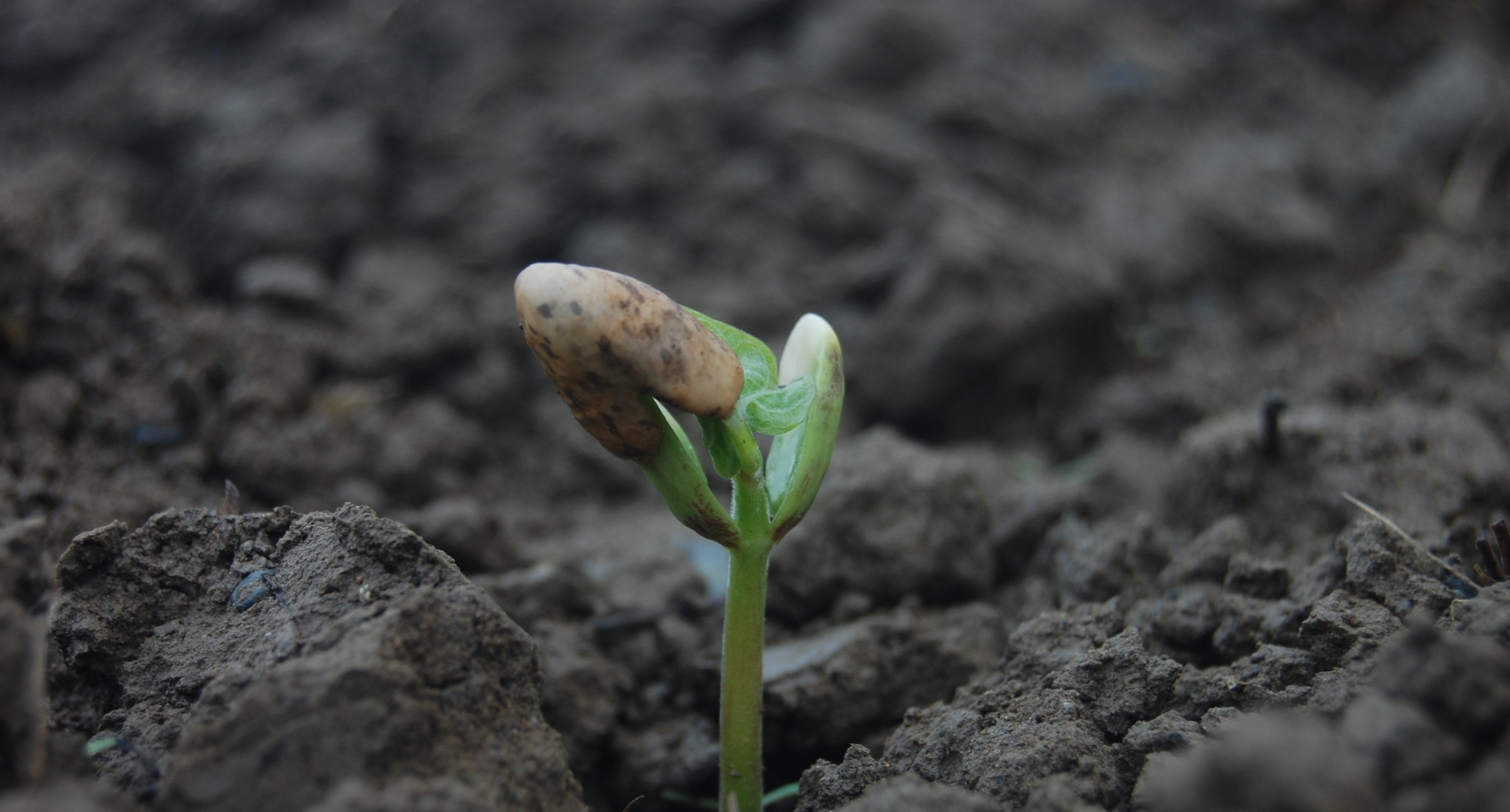 Here is one of the first beans to sprout from the batch that I planted on May 25th.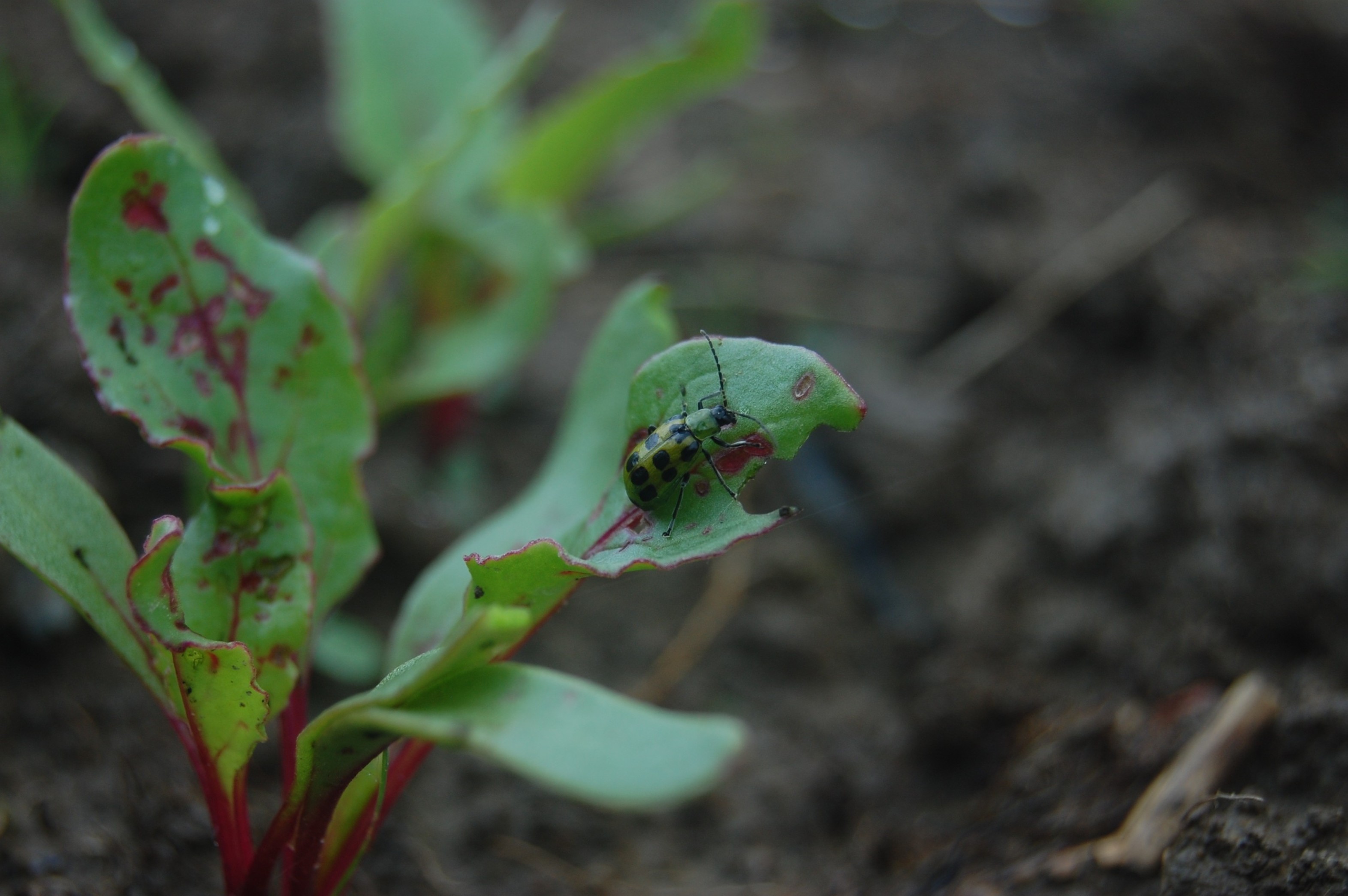 This is a cucumber beetle munching on one of my beet starts.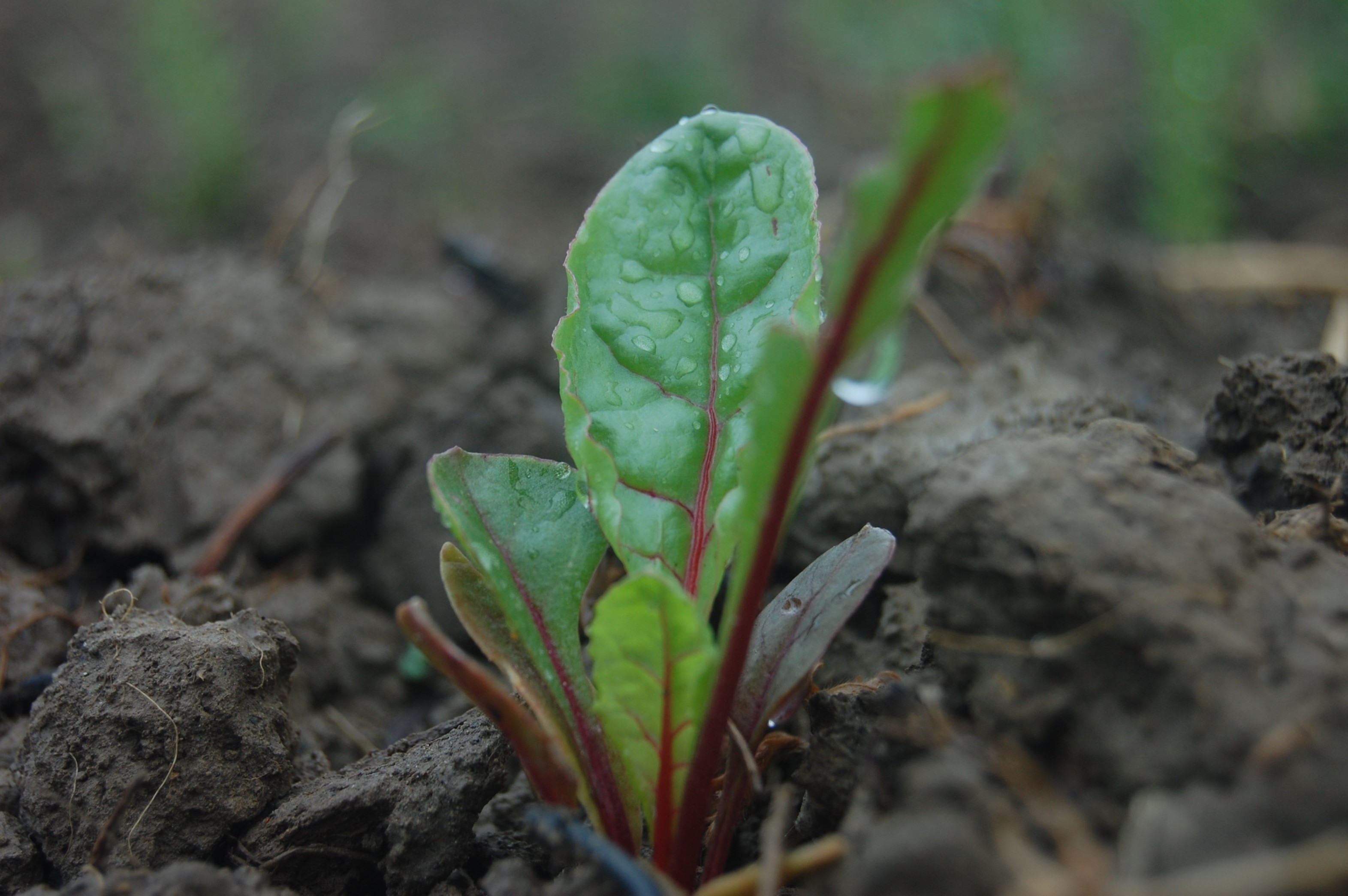 And this is one of my chard starts that is enjoying the cooler weather and the rain!